Secrets to Selling Coaching
Free Masterclass: How To Find More Coaching Clients Without Using Pushy Sales Tactics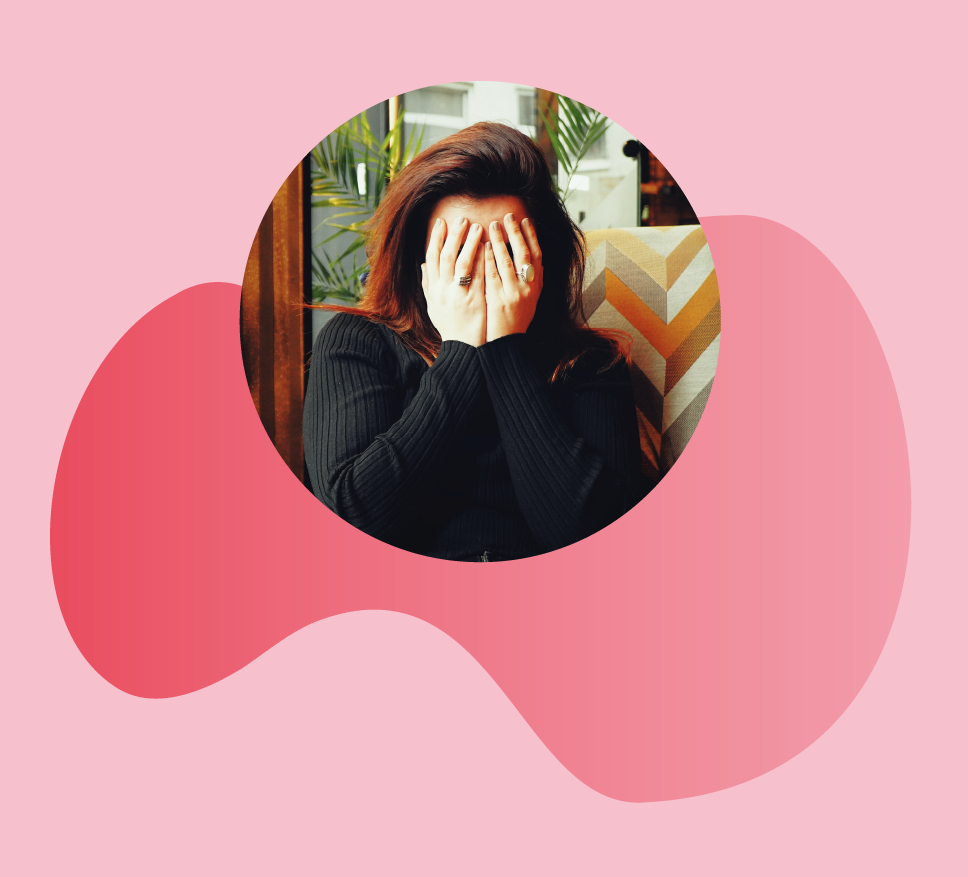 This free training is for you if you:
Are fed up of hustling for new coaching clients on social media
Got into coaching so that you could help people and not because you want to sell
Are not a fan of sleazy sales tactics to pressurize people into buying
Are uncomfortable with making 'fake friends' in order to sell to them
Believe there has to be a better way to find coaching clients
(I will let you into a secret - there is!)
I absolutely loved watching this course. Some really valuable information and I loved how your personality shines through here. Great job!!!
-Ronel, Photographer
Hello! I am Annette
I've helped small and multi million dollar businesses to sort their sales systems out so that they can increase revenue and win new clients.
I have experience in sales, PR, websites & SEO, social media, and paid ads.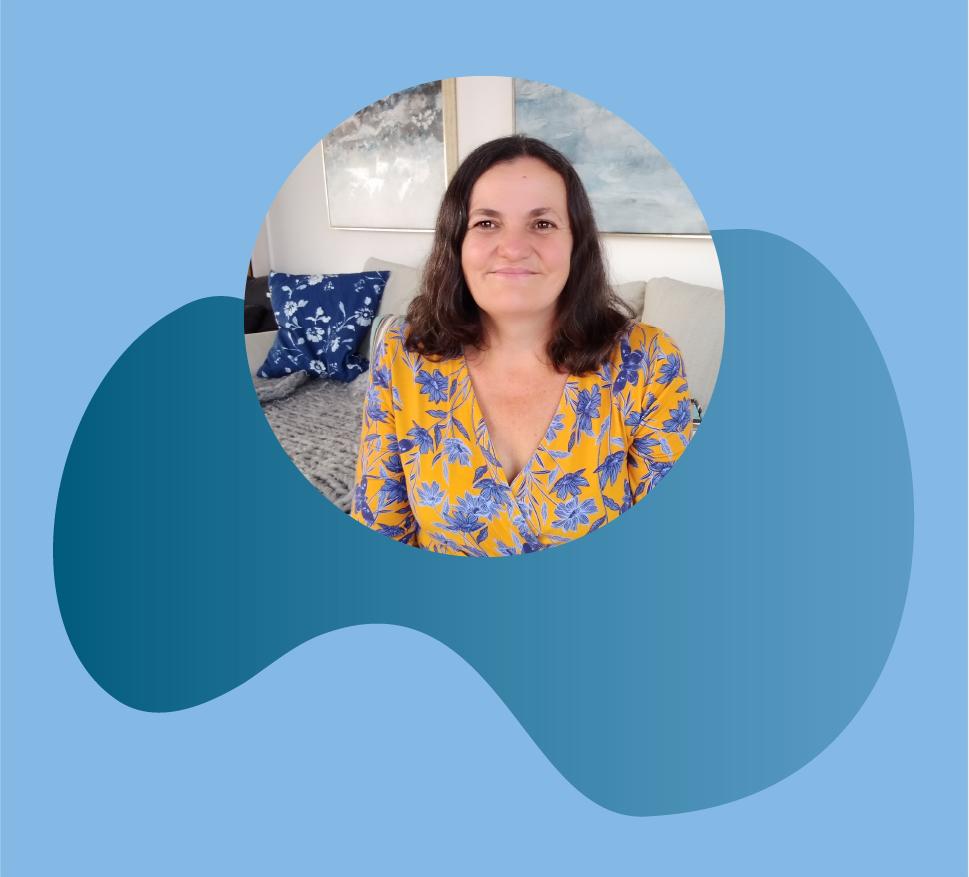 ..this lady is so good she has been incredible totally recommend her! Xx
-Teresa, Business Coach