Instagram Growth Superplanner
How To Gain 1,000 New Followers On Instagram In 30 Days (Or Less)
Watch the masterclass now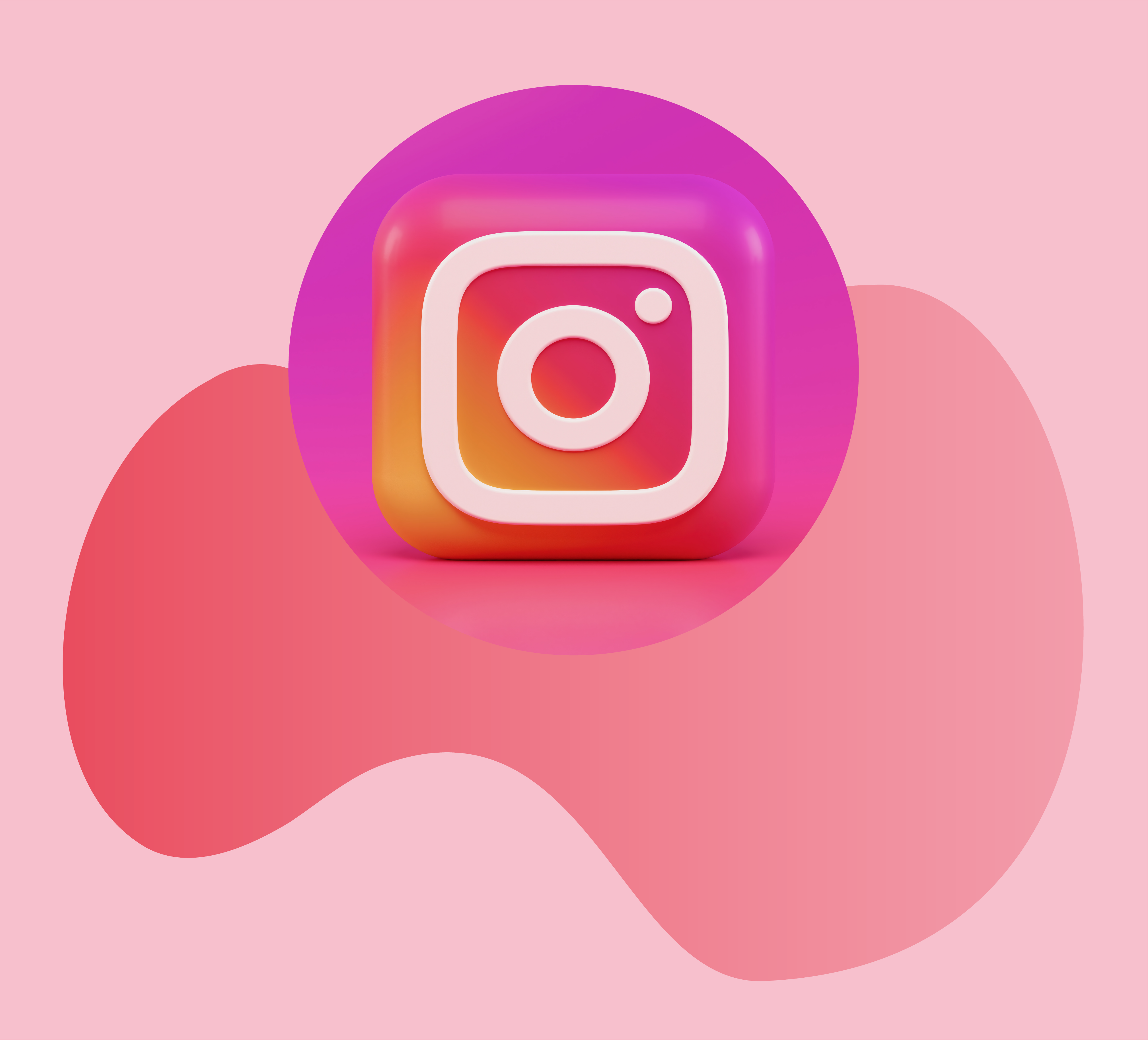 This training is for you if you:
Want to grow your audience - the bigger the better!
See others on Instagram who have higher numbers of followers than you but you have been there longer!
Are looking for more of your ideal clients so that you can start selling more
Have no idea what to post to attract more followers
Want to know the best way to gain new followers quickly
I absolutely loved watching this course. Some really valuable information and I loved how your personality shines through here. Great job!!!
-Ronel, Photographer
Hello! I am Annette
I've helped small and multi million dollar businesses to sort their sales systems out so that they can increase revenue and win new clients.
I have experience in sales, PR, websites & SEO, social media, and paid ads.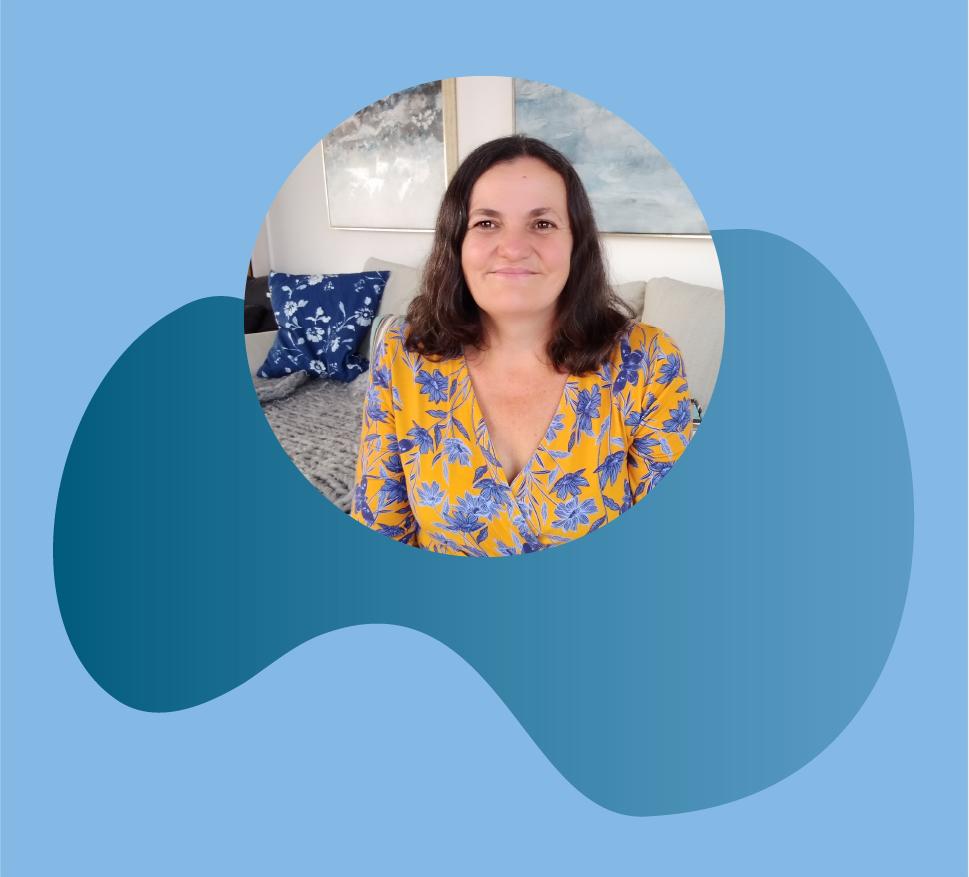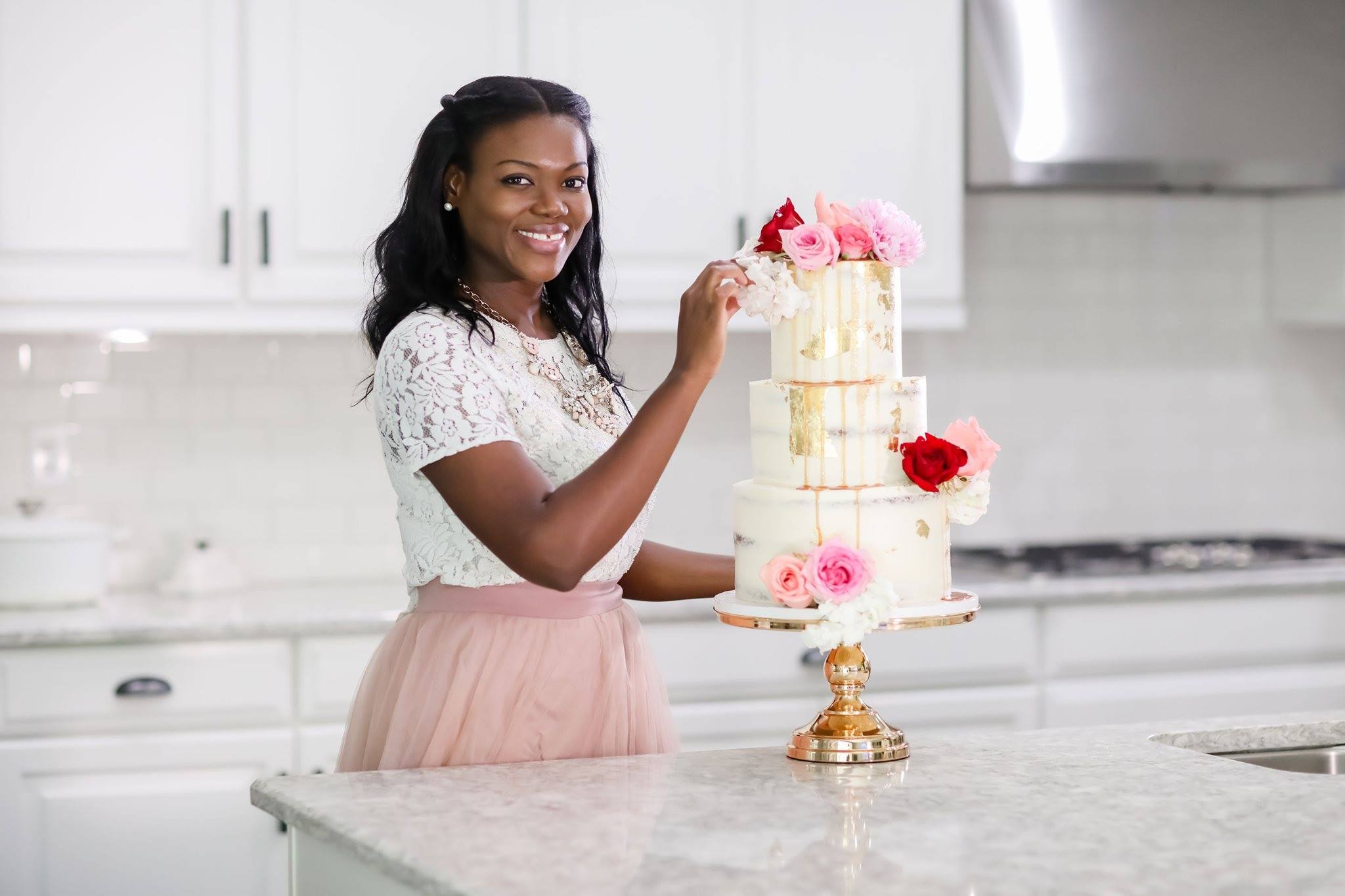 Super Informative
Annette, thank you so much for bringing such value in your instagram training today. There were so many golden nuggets I truly can't believe I've been on instagram for so many years and did not know about them. Everything I learned during your training today was super informative and I can't wait to start implementing. Thanks again so much, Xajay
Instagram Growth Superplanner
How To Gain 1,000 New Followers On Instagram In 30 Days (Or Less)
Watch the masterclass now