Instagram Growth For Free
How to grow your Instagram audience without paying for followers or falling foul of the rules.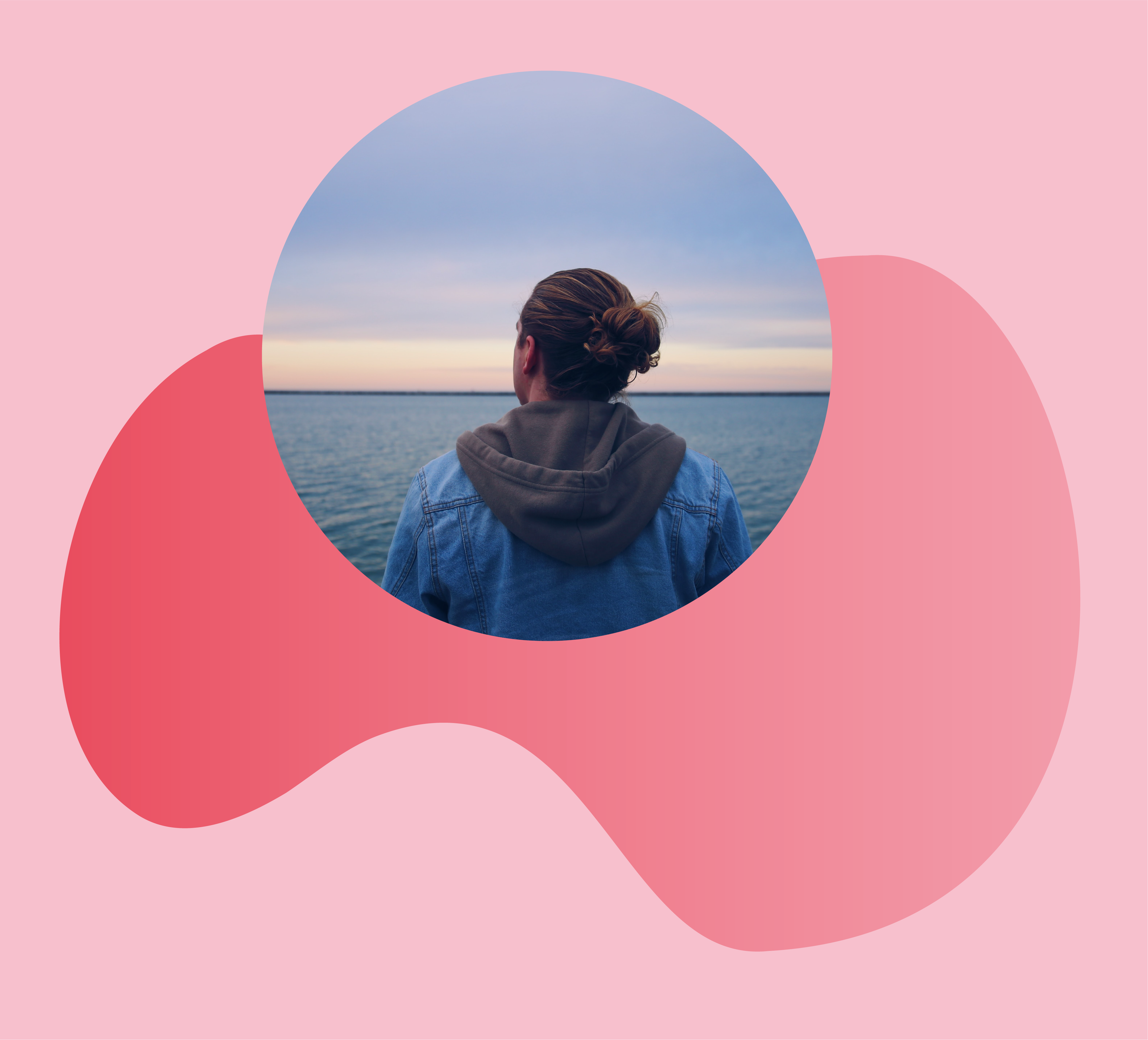 Have you ever found yourself wondering how the big accounts on Instagram get to be that way? I know I did.
Find out the three main things you need to do on Instagram to grow your account.
I break them down into easy steps and let you have tips and examples for each step.
And the best part of it all is - it is free!
I absolutely loved watching this course. Some really valuable information and I loved how your personality shines through here. Great job!!!
-Ronel, Photographer
Hello! I am Annette
I've helped small and multi million dollar businesses to sort their sales systems out so that they can increase revenue and win new clients.
I have experience in sales, PR, websites & SEO, social media, and paid ads.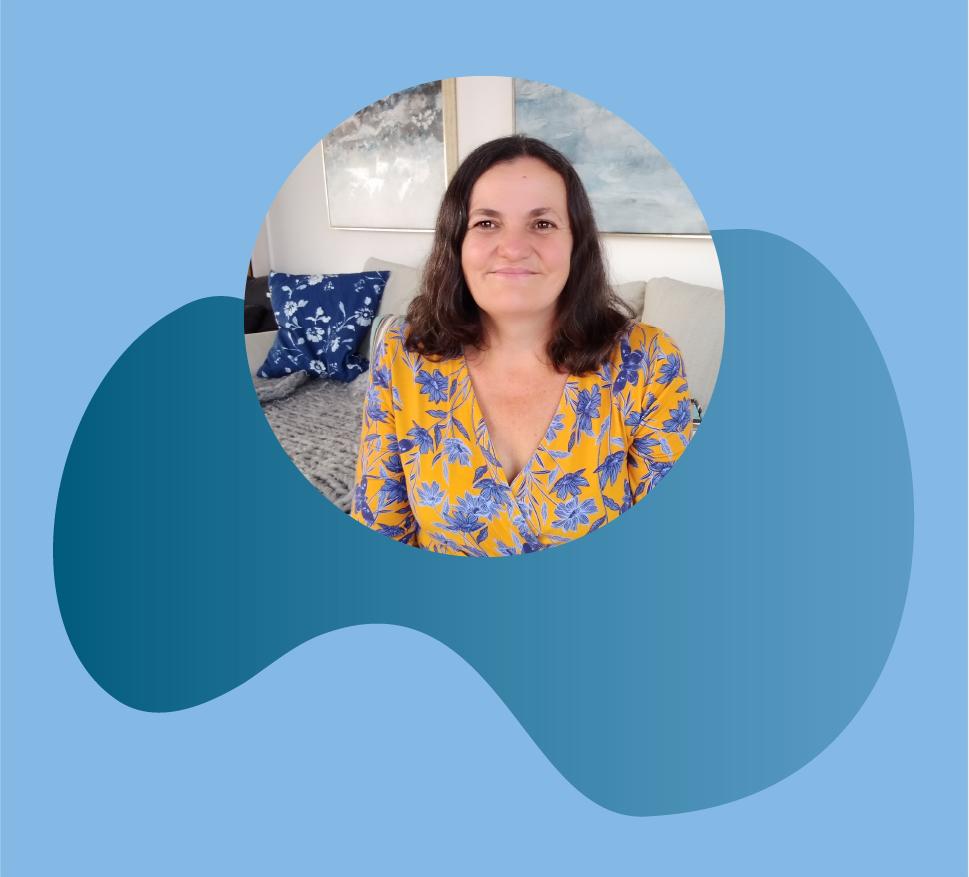 ..this lady is so good she has been incredible totally recommend her! Xx
-Teresa, Business Coach