Joining the
AmpCollab VIP Club
helps women in business (but especially service-based businesses like coaches, consultants, trainers, therapists) get mentorship and community.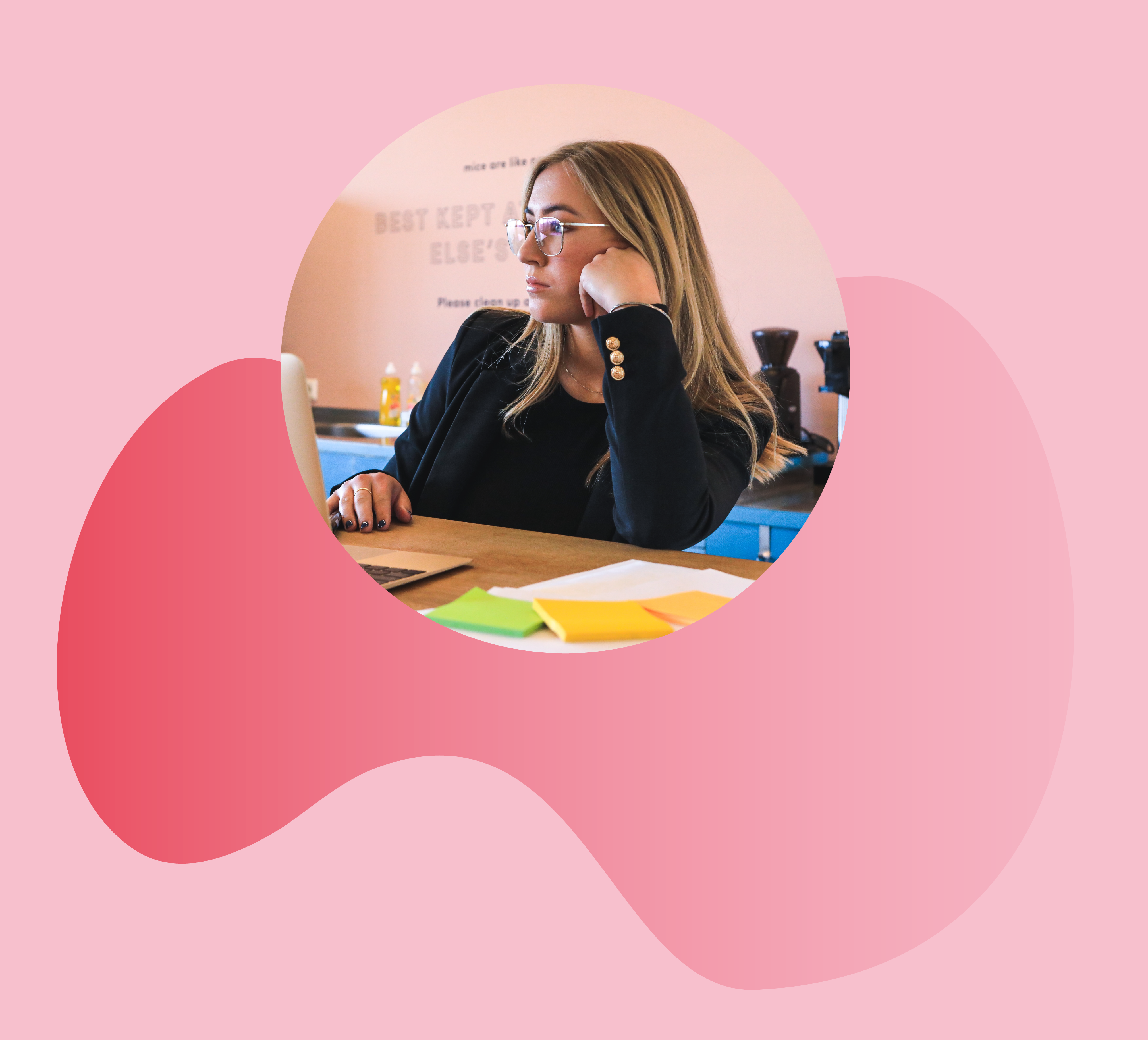 Does this sound like you?
✔️ Are you struggling along alone in your business? 
✔️ Would you like to get help with finding clients?
✔️ Do you need help staying on track?
✔️ Are you tired of working hard all the time?
✔️ Do you spend all your time on social media?
✔️ Are you feeling 'empty in your bank account'?
(Tell me if you get the reference here)
Wouldn't you rather:
✔️ Join other women in business & make friends
✔️ Have a plan for finding clients
✔️ Get regular coaching and accountability
✔️ Make growing your business more fun & enjoyable
✔️ Learn to leverage your social media
✔️ 'smile in your liver, Liz' because you are confident
(same book 😉)
Frequently Asked Questions
Can I get a refund if I'm unhappy with my purchase?
If you are unsatisfied with your mentoring, email us for a refund.
How do I schedule my appointment?
Upon purchasing, you'll receive further instructions on how to book a time for your appointment.


How often are the individual calls?
Individual calls take place once a month at a date and time to suit. Action plans are agreed on the call.
What is the investment?
The investment is currently $1657 (plus VAT +total $1987) for 12 months.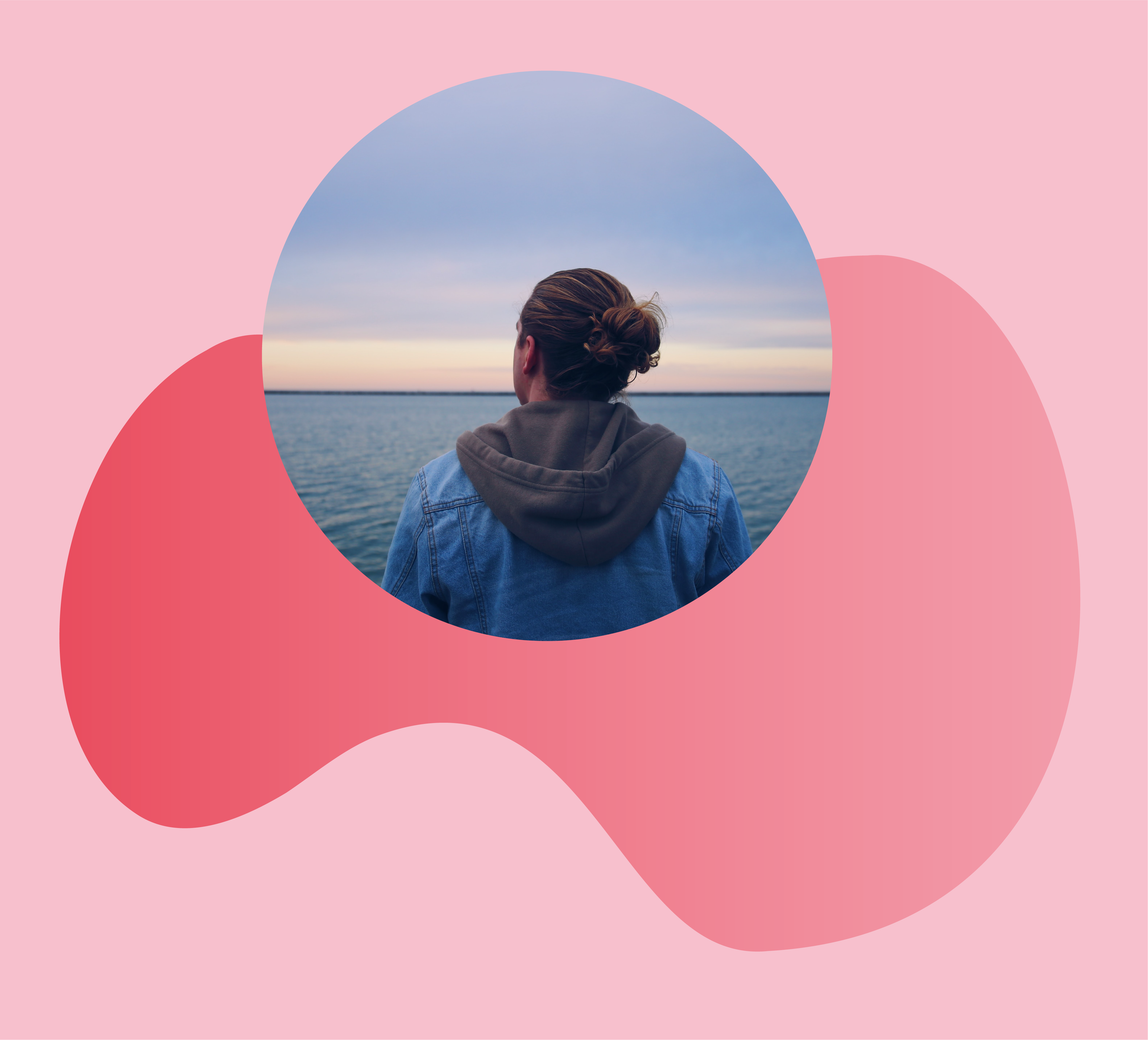 Nice things people have said:
" Annette is the yin to my yang! Where I am scatty and full of ideas, she takes those ideas and makes them organised and clear!
I've loved setting up systems for my social media management and have really found that having someone to help me clear my head and turn my thoughts into testable marketing campaigns and posts has been brilliant for my business.
I've seen my income increase as a result of working with Annette and really recommend her practical, organised and helpful way of working. Thank you for keeping my marketing going – even when I've moved on to the next idea!! "
Hayley Gillard, Accredited Coach & Trainer
Your intake form has been submitted. Check your email for a copy of your responses. If you're accepted, you'll receive an email with a link to checkout.