COACHES & THERAPISTS - FIND OUT MY ALL TIME FAVOURITE
5 Ways To Fill Coaching Spots
HOW TO FILL YOUR 1:1 COACHING APPOINTMENTS OR SELL OUT YOUR COACHING PROGRAM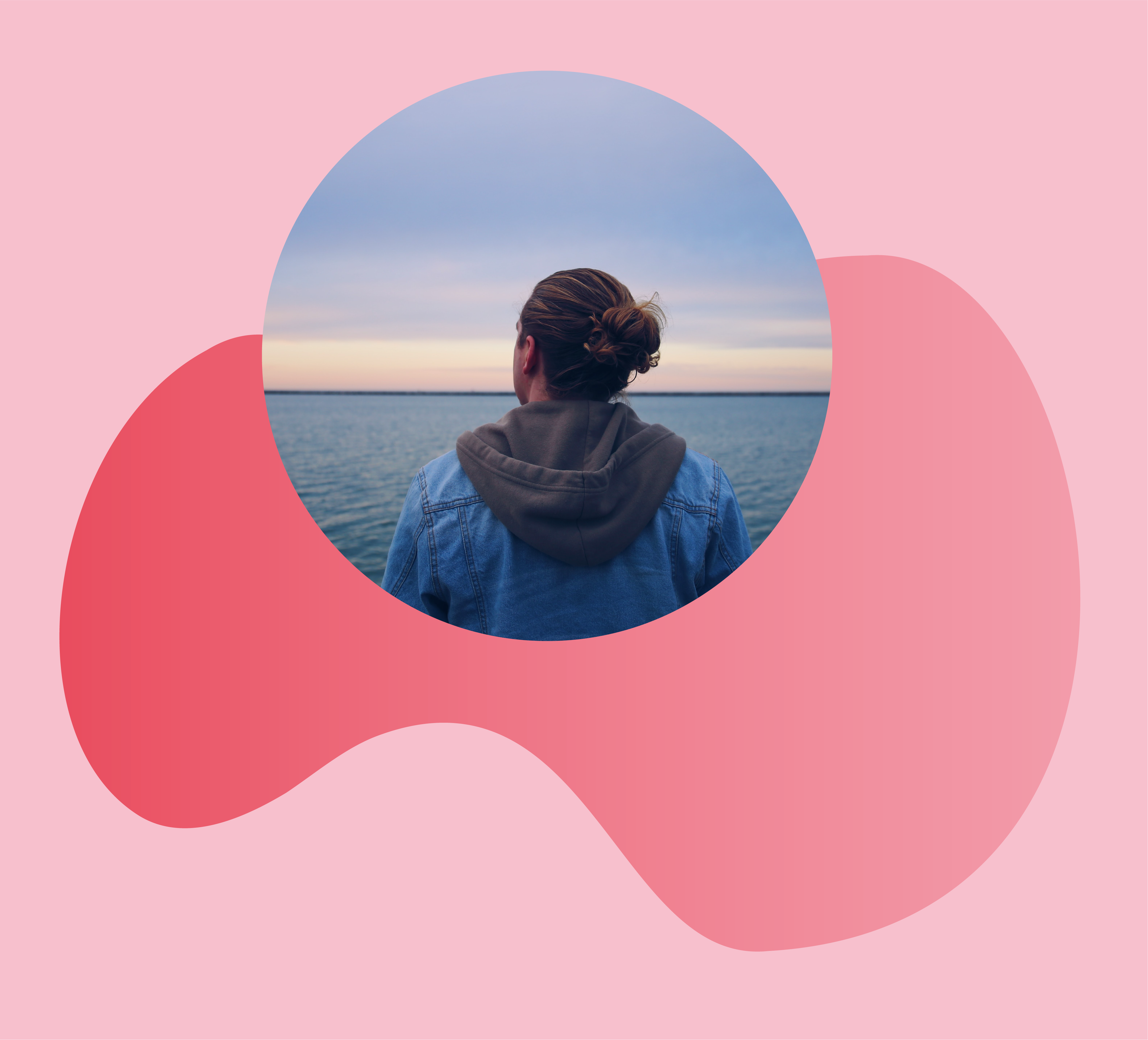 Looking for ideas for how to sell your coaching to more people?
Want to sell out your next coaching program?
There are so many options out there depending on your personality
Find out how you can work to your strengths and sell more coaching
I absolutely loved watching this course. Some really valuable information and I loved how your personality shines through here. Great job!!!
-Ronel, Photographer
Hello! I am Annette
I've helped small and multi million dollar businesses to sort their sales systems out so that they can increase revenue and win new clients.
I have experience in sales, PR, websites & SEO, social media, and paid ads.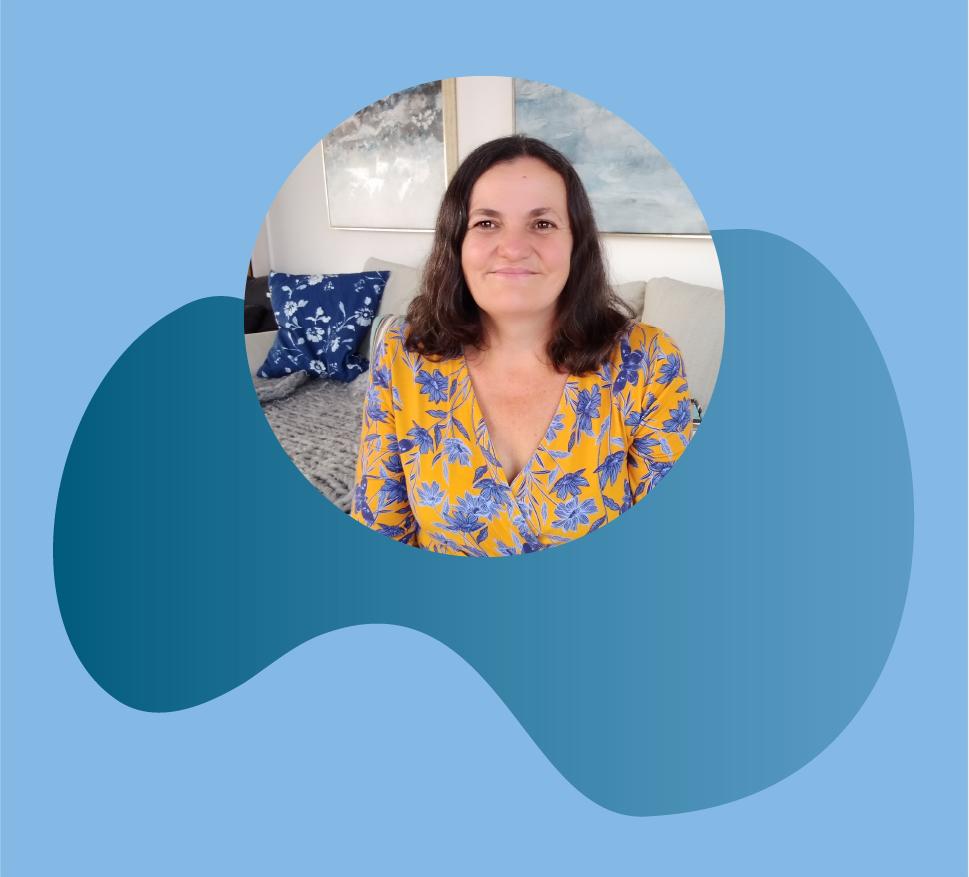 ..this lady is so good she has been incredible totally recommend her! Xx
-Teresa, Business Coach